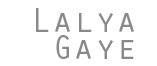 Tejp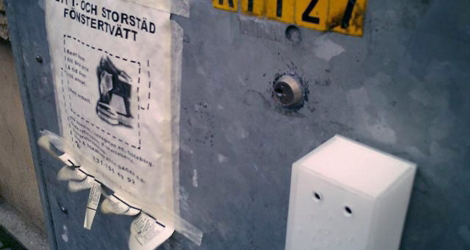 Tejp was a series of low-tech experiments that explored various means of overlaying and revealing personal digital traces in public spaces. Borrowing from notions of media parasiting and situationist détournement, we used physical infrastructures as intrinsic parts of the technology: urban space mediated the interaction between people and digital traces. This relation developed at the periphery of everyday activities in a discreet, poetic and physically embodied way.
Experiments included for instance audio tags placed on walls, which whispered messages to by-passers as they leaned towards it, and radio antennas extended by metallic urban infrastructures that amplified and revealed layers of mobile phone communications in urban space.
This project was produced in-between the Viktoria Institute and the Interactive Institute in Göteborg, Sweden.
Margot Jacobs, Lalya Gaye – 2003-04